Trust Donald Rushing Construction Company for Your Next Commercial Construction Project.
Complex construction projects for business and industry are our strong suit. We are particularly adept at large concrete structures, large metal buildings, comprehensive industrial renovation and multi-faceted general contracting, including pump stations, cottages, caddie barns, small bridges, commercial roadways and building floors.
Founded in 1987, Donald Rushing Construction is family-owned and operated. The firm's roots can be traced to 1950s Augusta, Georgia, where the founder's grandfather, a home builder, gave Donald Rushing, Sr. his first lessons in engineering and construction.
Impeccable Reputation as Commercial Construction Company in Savannah, GA
Today, our reputation for stability, quality and dependability is unparalleled. Our name is tightly woven into every project we deliver. While contracts are inevitable in today's business world, our handshake and word— indeed, our name—are your assurance that we will deliver what we promise.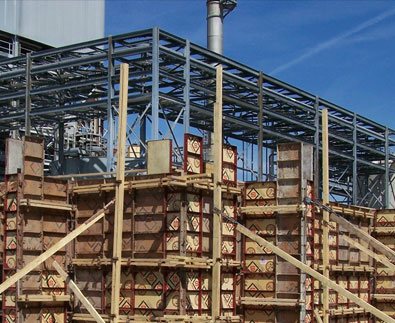 More than 90% of our projects come from repeat customers. Our customers know we can be counted on to deliver on time and within budget, and they know we will meet them anywhere, at any time, to help them navigate the complexities of their construction challenges. Please let us do the same for you.
Pre Construction Planning
Thorough, Accurate Estimates
Safety Program
General Contracting Services
Skilled Foremen and Craftsmen
Construction Management
Design / Build Services
Are you ready to discuss your next general construction project? Contact Donald Rushing Construction today. Call 912-964-0080 or email: sales@donaldrushing.com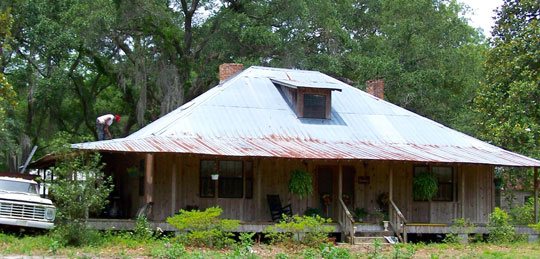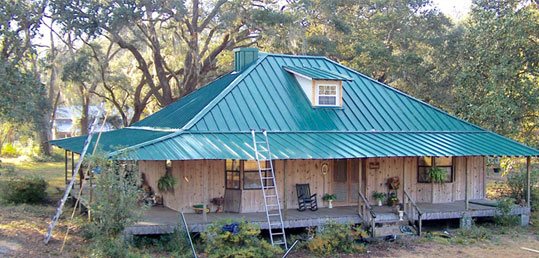 We work closely with plant managers, architects, engineers, prime contractors and business owners—in short, people like you. Our extensive experience enables us to spot potential problems early in the planning process and helps everyone engineer those problems out of the project before construction begins—avoiding unnecessary cost overruns and construction delays, and delivering the best value for your project.
Our attention to detail is unsurpassed. Our crews typically have 20+ years of experience. We use proven technologies and stay focused through the completion date. Time is money, so we make certain to follow the most efficient construction plan without compromising the integrity of the structures we're building for you.
To learn more, call 912-964-0080 or email: sales@donaldrushing.com.