Can Structural Concrete Be Used In Commercial and Industrial Construction?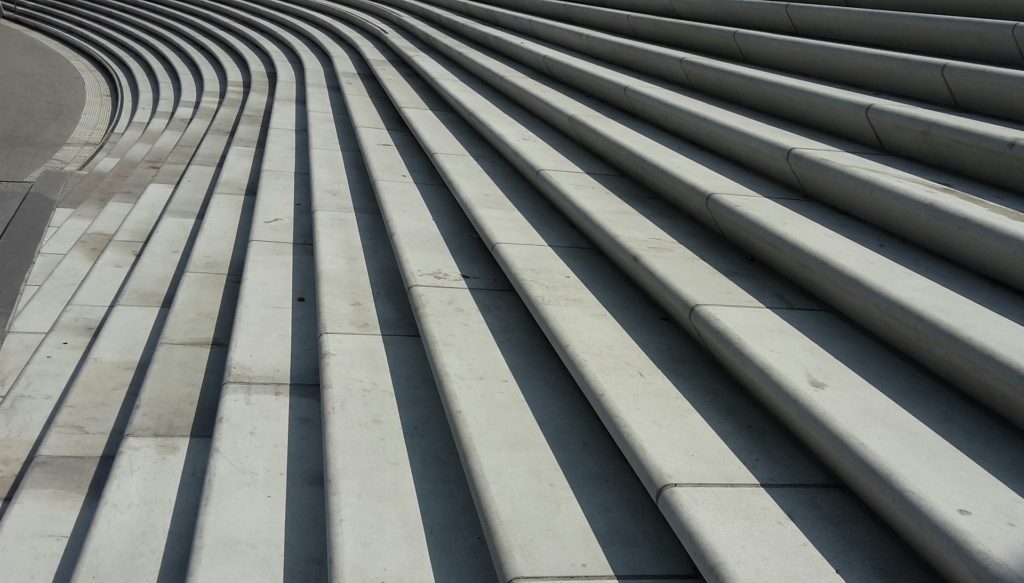 Structural concrete is a high quality aggregate used either to carry a structural load or form an integral part of a structure. It is usually reinforced and prestressed and offers many advantages when it comes to industrial construction projects, provided you hire a qualified structural concrete contractor. Here are a few examples of how structural concrete is used for all kinds of projects and why it is preferred.
Uses of Structural Concrete
Not all concrete is referred to as structural concrete, because there are specific properties attached to the latter. Concrete is considered structural lightweight concrete if it has a 28-day compressive strength of over 2500 psi and an air-dried unit weight of not over 115 pounds per cubic foot. One of the biggest advantages it offers is a reduction in the amount of concrete and reinforcing steel required because structural lightweight concrete reduces the dead load on a structure. In other words, the size of columns, beams, and foundations can also be reduced.
Significant savings is another benefit because even though lightweight concrete may cost more per cubic yard than normal weight concrete, less concrete and steel are needed. Structural lightweight concrete is now used in all kinds of ways, from the repairing or widening of old bridges to building new ones, adding extra floors to buildings or reducing the dead weight of large roofs.
Strong Bridges
Structural lightweight concrete has been used effectively in bridge construction since the 1930s. A great example is the Parrotts Ferry Bridge built in the late 70s over the Stanislaus River near Vallecito, California. Lightweight concrete was used in the bridge's precast, post-tensioned single cell box girders.
Stadiums And Other Constructions
Another example of the effective use of structural concrete for large industrial projects is the 20,000-seat Calgary Saddledome Stadium. Built for the 1988 Winter Olympics in Canada, it was made almost entirely of lightweight concrete, much of it precast. Structural concrete was also used for the longest double-T panels ever made, for the roof of a Denver automobile showroom.
Structural Concrete Contractors
If you require the services of a structural concrete contractor, Donald Rushing Construction is adept at large concrete structures, large metal buildings, comprehensive industrial renovation and multi-faceted general contracting. To find out more about how we can help, contact us today.