Are Pre-Engineered Metal Buildings Right for Your Business Or Commercial Construction Project?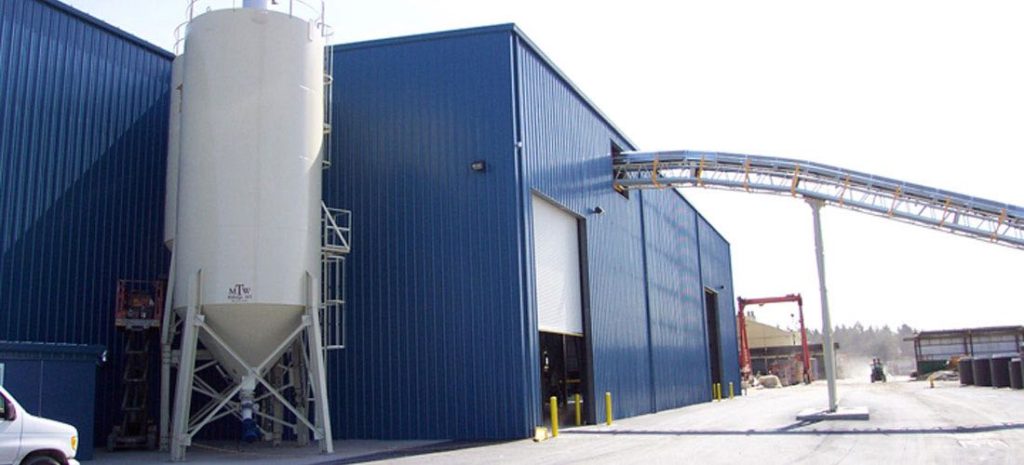 Constructing a new building is challenging for all kinds of reasons, beginning with the fact that you are suddenly confronted with options. The design and materials you choose affects everything from construction time to costs to functionality, which is why pre-engineered metal buildings are fast becoming the preferred choice. If you're wondering what advantages they offer, the following are a few benefits according to qualified commercial construction contractors.
Savings In the Long Run
When compared to conventional structures, pre-engineered metal buildings may seem more expensive. However, as commercial construction contractors point out, they end up saving you both construction and maintenance costs in the long run. One of the reasons for this is that metal buildings can be quickly engineered using pre-drawn and customizable specifications that can be assembled faster and with smaller construction crews than conventional buildings that begin from scratch.
Easier To Maintain
According to commercial construction contractors, pre-engineered metal buildings require a lot less maintenance than other structures because they use steel, which can withstand extreme weather. Many metal buildings can even withstand fire with little more than cosmetic damage.
More Options Available
Another major advantage offered by pre-engineered metal buildings is they can be ordered in a wide variety of sizes.
Commercial Construction Contractors
If your business requires the services of commercial construction contractor, Donald Rushing Construction is adept at large concrete structures, large metal buildings, comprehensive industrial renovation and multi-faceted general contracting. To find out more about what we can do for you, contact us today.